Important!
If you have questions about your health insurance, 401K, Local Pension (Plan B), contact Zenith American Solutions at (505) 881-3141.
Zenith American Solutions
6301 Indian School Road Suite 660
Albuquerque, NM 87110
Phone: 505-881-3141
National Pension Fund
103 Oronoco Street
Alexandria, VA 22314
Phone: 703-739-9020
Toll Free: 800-638-7442
Medical & Dental Insurance: New Mexico Pipe Trades Health and Welfare :
*Please note- Blue Cross/ Blue Shield is the provider, not the insurance.
Scroll down to the Provider Finder link.
The provider finder will default to New Mexico; however, the member needs to select the Network Type of PPO. Once selected, members can further narrow the search by Provider Type (physician vs. hospital), Specialty (OB/GYN vs. acute care facility), Provider Name, and Location.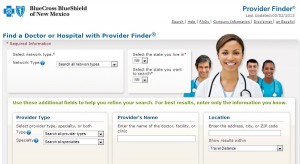 Finding a Dental PPO Provider
Dental Network of America's PPO provider finder can be found in the top left corner of their homepage.
The zip code is not required; however, the network drop down needs to reflect LABOR to accees the appropriate network. Click GO.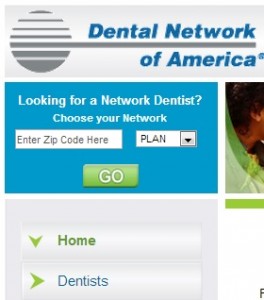 Depending the selection Name  Location  or Center Name  the required criteria will be adjusted.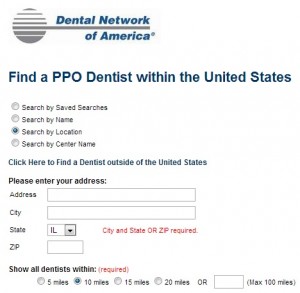 Pension, Annuity, and 401(k) Reference Sheet for Local 412
Plumbers and Pipefitters National Pension Fund: For Plumbers and Pipefitters all over the nation.
Located in Alexandria, VA
If you have any questions on the National Pension, you can contact the PPFNPF at (800) 638-7442
New Mexico Pipe Trades Retirement Plan B: For Local 412 members
Administered by: Zenith American Solutions
Albuquerque, NM
(505) 881-3141
Employer ONLY Contributions
Plan is only valued once quarterly (4 time per year), so your balance will only update once per quarter. At that time, you will receive a statement showing your account balance for the previous quarter. Must meet on of the following requirements in order to withdraw or roll over funds. (Note: if you are under the age of 59 1/2, you may be subject to a 10% Early Distribution Penalty from the IRS. Rollovers are not subject to this penalty.
1. You are currently receiving a pension from the Plumber and Pipefitters National Pension
2. You are 65 years old
3. You are retired and receiving Social Security benefits
4. At any age, if no contributions are received in the Plan for 3 full Plan Years. Plan year runs from April 1st to March 31st
5. Total disability
6. Pre-retirement death
401(k):
Employee (voluntary) contributions
Funds are invested along with Annuity Plan B Contributions
Investment is Trustee-directed with UBS as Financial Advisor
If you have had an account for at least 2 years, there is a Hardship Provision available for: Tuition expenses, avoiding eviction/foreclosure, catastrophic damage to home, down payment on principle place of residence, burial expenses, and medical bills over $1000.
Hardship Withdrawals are only allowed on voluntary portion of contributions you put into the 401(k). This means that you have signed up to put money into the 401(k) from your own paycheck.
If you want to contribute your own money to this account (voluntary contributions) you need to sign up for it. The Administrative Office in Albuquerque can send you the enrollment form.