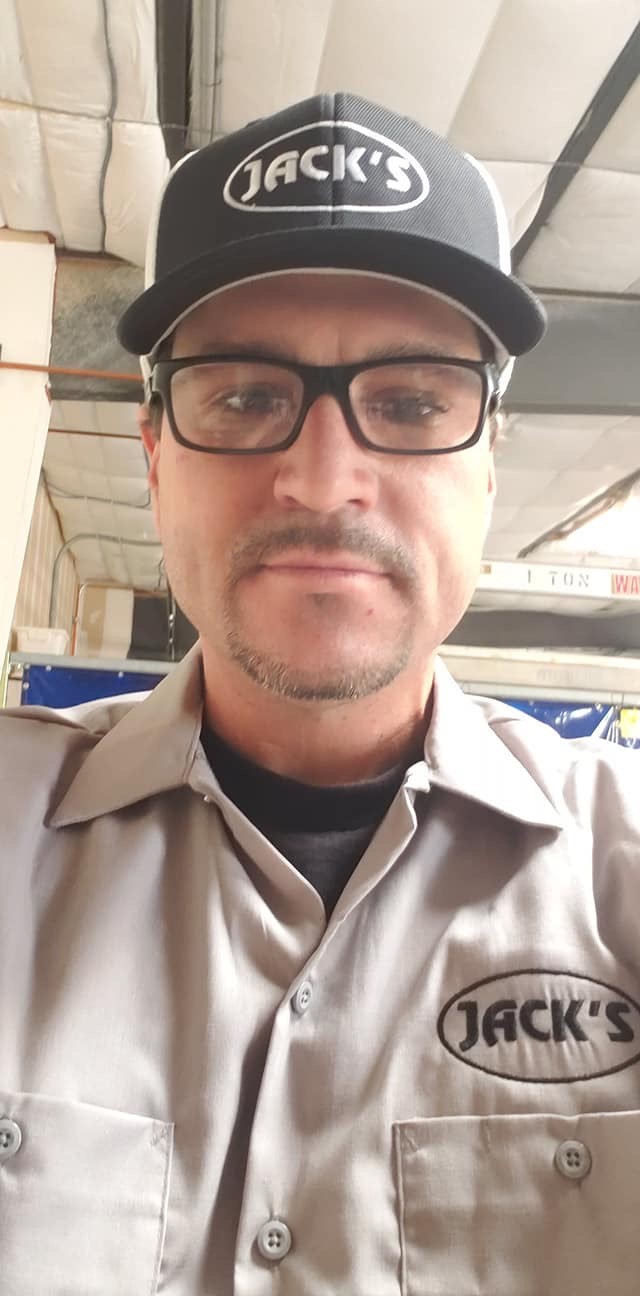 Bryan Bruce Wheeler, age 44, returned to his Father in Heaven on Saturday, November 16, 2019.
Bryan was born in Kearny, AZ on March 30, 1975 to Bruce and Linda Wheeler. In 1982, at the age of 7, the Wheeler family moved to White Rock, NM. Growing up he enjoyed fishing, camping, riding motorcycles and loved skateboarding. His early ambition was to be a professional skateboarder.
After graduating from Los Alamos, High School in 1993, Bryan chose a new ambition and started an apprenticeship with the local 412 as a pipefitter. He kept a permanent residence in Albuquerque, NM. He also really enjoyed traveling for work in different states and meeting new people. Along the way he made many stops to visit family, friends and see many beautiful monuments. He would also frequently send pictures of the jobs he was working on back to his family. Spending time with family and friends was very important to him.
Bryan is survived by his parents, Bruce and Linda Wheeler; his sisters, Cheri Wheeler (Mathew Guy), Kimberly Pace (Daniel), and Melinda Gyger (Matthew); 6 nieces and 4 nephews and many aunts, uncles, and cousins. He will be dearly missed.
We invite friends and family to a memorial held in his honor. The service will be at The Church of Jesus Christ of Latter-day Saints, November 30, 2019, 11:00 a.m. 366 Grand Canyon Dr., White Rock, NM.
To send flowers to Bryan's family, please visit French Funeral's floral section.
---
Services
FUNERAL SERVICE
Saturday
November 30, 2019
11:00 AM
The Church of Jesus Christ of Latter-day saints White Rock
366 Grand Canyon Dr.
White Rock, NM 87547
Published on French Funeral's Website on November 21, 2019.