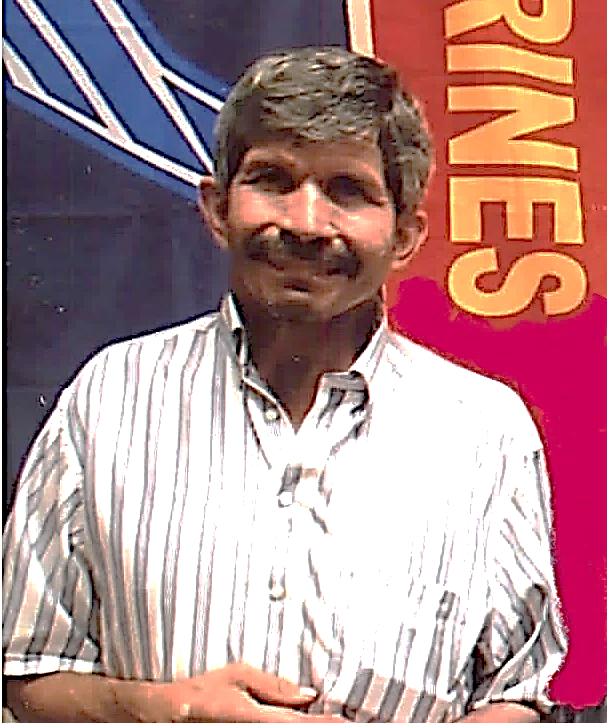 Harris, John "Greg" was born in Albuquerque, NM on May 12, 1960 and passed away in Phoenix, Arizona September 2, 2016.
Greg is survived by his mother, Jerri Carroll/Harris, father, George F. Harris and step mother BJ Harris, brother Glen Harris and his two children Joe Harris and Jennifer Kalmback, brother Brian Harris and his wife Dawn Harris, sister Lori Harris and husband Jim Smith and their children, Trey, Kristina, Austin, Jessica, and Brandon, and sister Lisa Wade and husband Buster Wade and their children Brody and Garrett.
Greg was a pipefitter and member of the Local Union 412 where they knew him as John.  Greg went to school in Los Lunas where he played football and loved bull riding.  He had many friends and a wonderful stepfamily.  Greg had a big heart and would always help others when he was able.  He loved his family and believed in
God and knew Jesus as our Savior. One of the last things Greg had posted on his Facebook was a sign with:
GOD IS AN UNDERSTANDING GOD, never be afraid to turn back to him when you feel you've strayed too far.
Our family thanks you for all of you prayers and kind words.
We love you Greg and miss you.
Cremation has taken place. You may join the family in a farewell memorial service on Monday September 19, 2016 at 2:00 p.m. – Sunset Memorial Park 924 Menaul Blvd NE Albuquerque, NM 87107