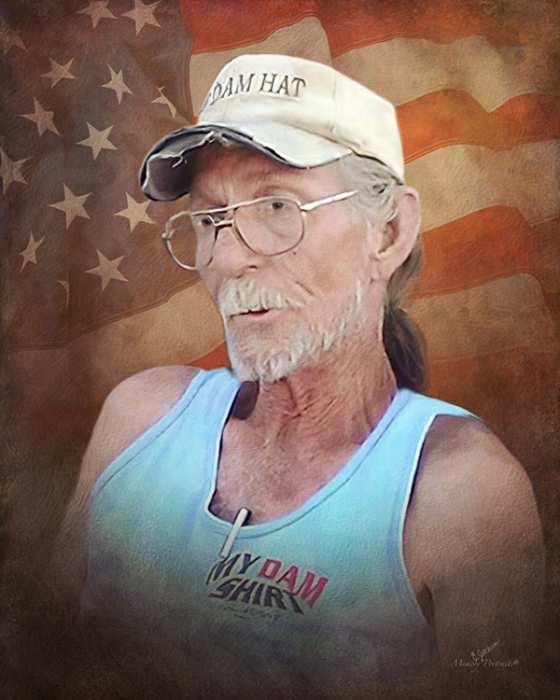 Kenneth (Kenny) Cole, 63, passed away at his home in Roswell, N.M, on February 19, 2020.
Kenny was born to William D. and Elivra Cole on June 29, 1956.
Kenny grew up in and around Portales, NM where he attended school. Kenny knew at the age of 10 he wanted to be like his dad and become a plumber and he followed his father around as much as he could learning the craft of plumbing, it turned out to be  his lifelong career, plumbing…where he worked for Plumber & Pipefitters Local 412 in Albuquerque NM as well as Donner Plumbing also in Albuquerque NM and Super Plumber in Roswell NM.
Kenny loved working outdoors and mowing with his riding lawn mower this was something he really enjoyed. He did enjoy his beers and having bar-b-ques whenever possible. He watched a lot of Justin Network TV and one of his favorite things to do was go to Albuquerque to visit his best friend Mikey. Kenny was a strong believer in God and wouldn't be shy about telling folks that he believed, and he displayed on Facebook quite often that belief. He was kindhearted and cared when others were hurting when a member of their family had passed…Kenny would be the first to provide the griever with hope, compassionate and support.
Kenny Married Peggy Ruth Arnold on September 28, 1977, his wife of 42 years survives him, he is also survived by a son Richard of Roswell NM, two sisters
Dawson Cole of Artesia NM and Sandy Eminger who resides in Texas.
Preceded in death by his parents William D and Elvira Cole, one son John Cole, two sisters, Sharon Cole and Carol Cole and one brother Alan Cole.
---
Services
VISITATION
Monday
February 24, 2020
3:00 PM to 7:00 PM
Ballard Funeral Chapel
910 S. Main St.
Roswell, NM 88201
---
GRAVESIDE SERVICE
Tuesday
February 25, 2020
2:00 PM
South Park Cemetery
3101 S. Main St
Roswell, NM 88203